Menstrual cup vs sanitary pads
What is menstrual cup & sanitary pads
A menstrual cup is a type of reusable feminine hygiene product. It's a small, flexible funnel-shaped cup made of rubber or silicone that you insert into your vagina to catch and collect period fluid. Cups can hold more blood than other methods, leading many women to use them as an eco-friendly alternative to tampons.
                On the otherhand, A sanitary napkin,  sanitary pad, menstrual pad, or pad is an absorbent item worn by women in the underwear when menstruating.
How to use menstrual cups?
 At first you have to folded or pinched the menstrual cup.
Then, you have to insert it in your vagina.
 Let it sit comfortably,it will automatically sit tightly in your vagina.
Empty the menstrual cup atleast twice in a day.
Then wash the cup properly for hygiene.
How to use sanitary pads?
Stick the pad in your underwear using the sticky strip on the back. Some reusable pads are held in place with snaps or the elastic in your underwear.

Change your pad every few hours, or when it's soaked with blood.

Wrap used pads in the wrapper or toilet paper and throw them in the trash. Flushing used pads or wrappers down the toilet will clog it up.
What are the advantages of using menstrual cups?
     The menstrual cup 
is safer than tampons
holds more blood than pads
is better for the environment than pads 
can't be felt during sex (some brands)
can be worn with an IUD
What are the advantages of using menstrual pads?
The menstrual pad
They come in lots of options to accommodate changes in your flow and activities.
They carry almost no risk of TTS.
You can wear them overnight.
You don't need to insert anything.
it is under your budget which means budget friendly.
The "wings" fold over the edges of your underwear to help hold the pad in place and prevent leaking.
Which one is better for women's health?
Talking about menstrual cups, In the case of menstrual cups, the doctors said that- " you only end up spending around four thousand rupees once in an entire lifetime. There is a stark benefit when it comes to using eco-friendly menstrual cups. A lot of people have shared their experience that they forget they are on periods and kind of comfort they get while using menstrual cups insert – remove – rinse – repeat – forget stains or rashes."
                                Doctors are also highlighted that women are still showing discomfort or are reluctant to use the menstrual cup as India is still struggling with proper toilets and washroom facilities, clean water, clean surroundings, and privacy which a lot of women in India, unfortunately, do not have, like in their workspace or them travelling etc. Also, the mental barriers to insert something in the vagina for the first time can be a bit tricky and propel you to not use it as it's difficult to place it properly inside. Another barrier for women is to fit a big size product which can create a threshold barrier to cross. So that we can say that senitary pads are better for use.
What are the disadvantages of using menstrual cups?
Cup removal can be messy. 
They can be tough to insert or remove. 
It can be hard to find the right fit. 
You may be allergic to the material. 
It may cause vaginal irritation.
What are the advantages of using menstrual pads?
Manufacturers use a chemical called dioxin to bleach pads and make them white.
Pesticides find their way into sanitary pads as they're sprayed on by cultivators of cotton.
perfume is added by manufacturers to allure buyers. Just like other chemicals, they aren't safe.
Vaginal allergies
Rashes
which one is more comfortable during intimation?
Having sex on your period can be a totally normal, enjoyable experience, just like the intimation you have any other time of the month.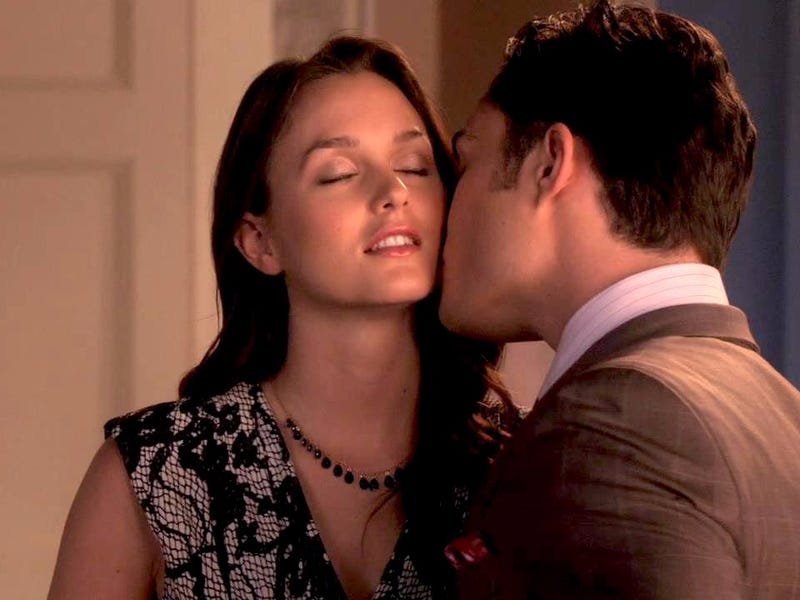 Most reusable cups need to be taken out before you have intimate, but the soft disposable ones can stay in while you get intimate. Not only will your partner not feel the cup, you also won't have to worry about leaks.
Before we get into pad use after intimation time, do not have intimation while wearing a pad, always take it out before you have vaginal intercourse.
Choose the right feminine hygiene product for you
Sofy Antibacteria X-Large Extra Long Pads - Pack of 54 Count
Sirona Reusable Menstrual Cup for Women - Medium Size with Pouch, Ultra Soft, Odour and Rash Free, No Leakage, Protection for Up to 8-10 Hours, FDA Approved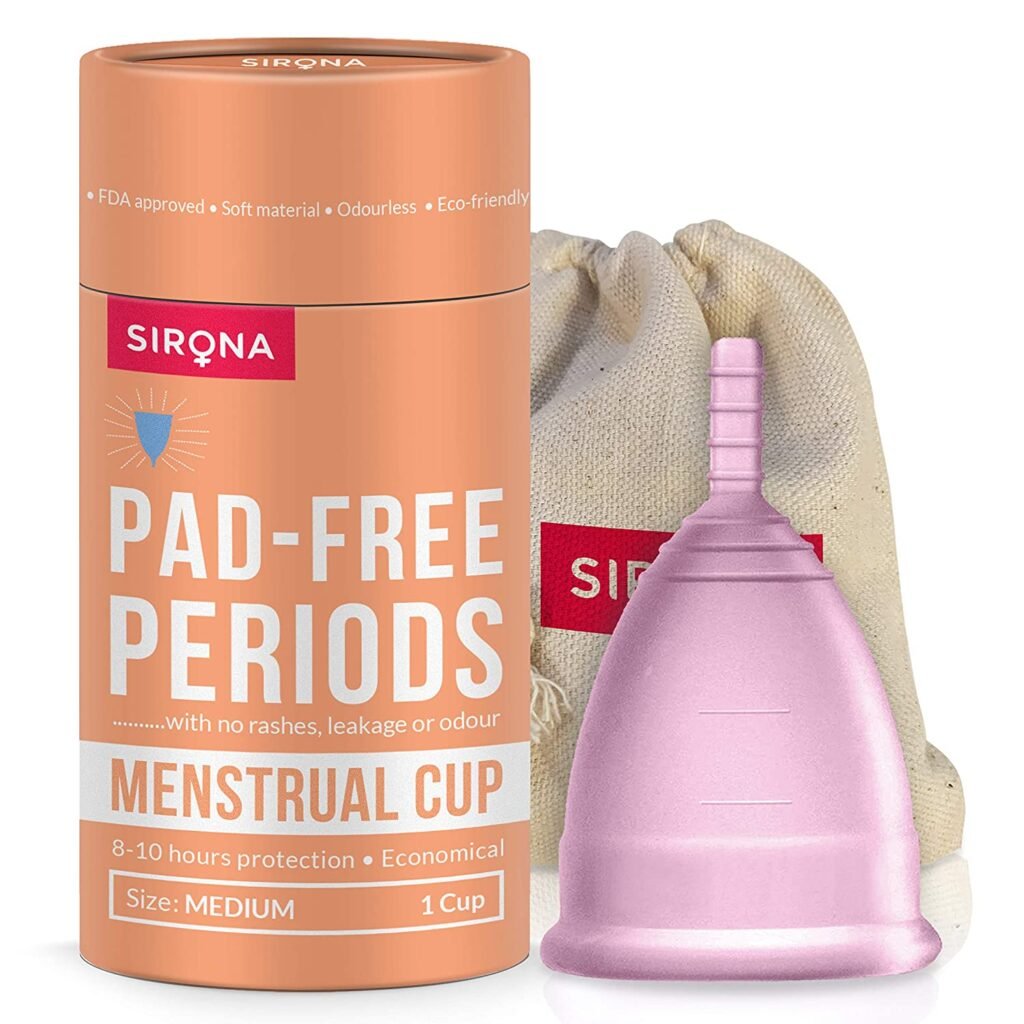 Whisper Ultra Clean Sanitary Pads for Women, XL+ 50 Napkins - Pantry